The anti-liberal page is dedicated to exposing the crazy antics and harmful policies of leftwing liberals. Conservatives will win out in due time and we will be there to see the liberals as they lose and get more crazy. Links to political conservative web sites.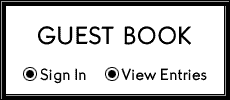 Submit your anti-liberal articles in the guest book to be published on my web site. Or submit your website and link back to us. Thank You.

Make sure you post on
The Anti-liberal Forum
. Expose what the liberals are doing and defeat their attempt to ruin our nation.